There's not much going on, the rain continues.
Below is a joke that been telling everyone the past couple days, I think it's quite good. Hilarious in fact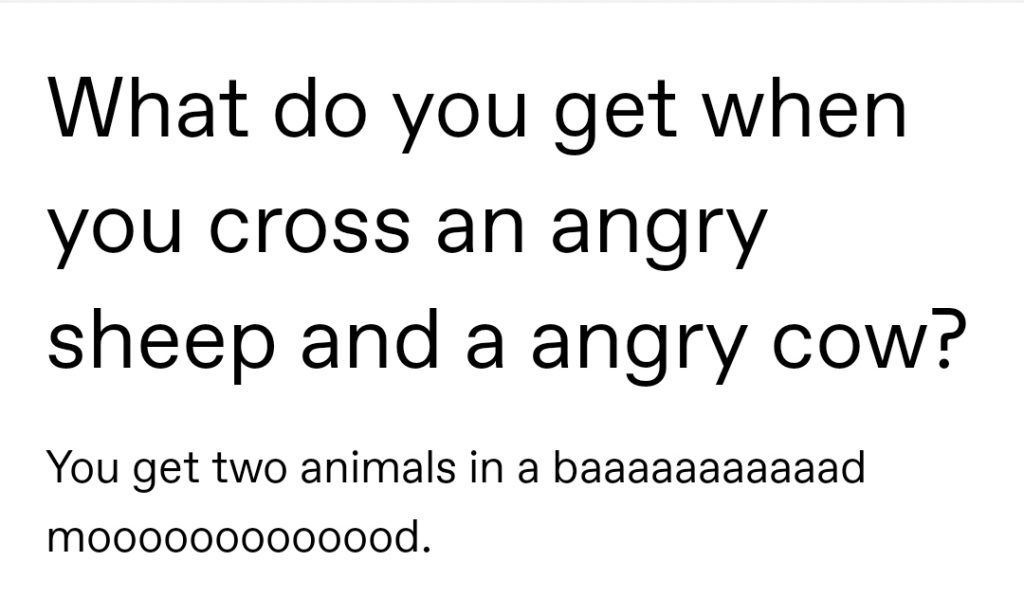 Yesterday my short term renter moved out of the apartment and I will be trying to find a new short term renter. Now's a good time to come visit the Cayman Islands. The apartment is an approved quarantine area, so come on down! 5 days quarantine if you're vaccinated, 15 if you're not. Click here to see.
Have a super good day!