Today the equiox is at 11:15 EST. The sun passes over the equator and will again be in my hemisphere!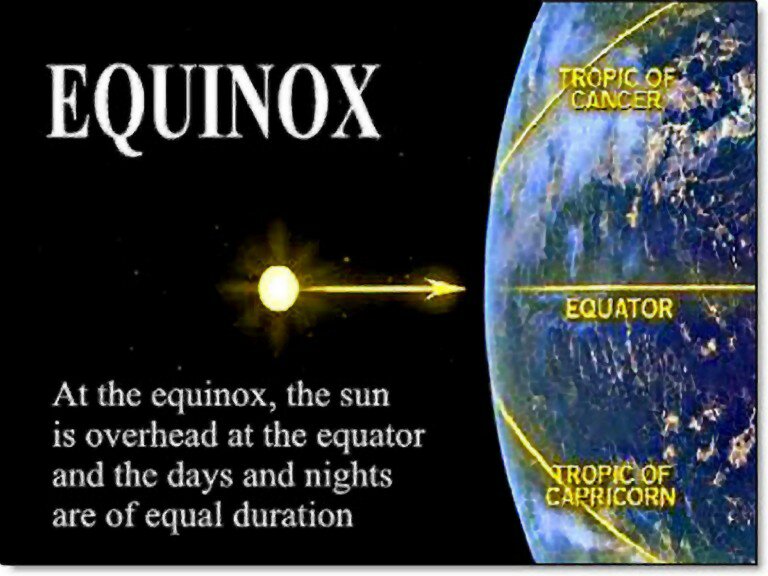 That, for me, is a good thing!
The second keyboard arrived yesterday, to replace the one with the burnt out Caps Lock light.
Caps Lock light doesn't work on this one either. This one doesn't repeat letters yet, but when it does, I already have my next replacement picked out.
The sea was flat calm this morning. Amazing. I had a good, long, swim and a mile and a half run. I'll head to work for a few hours, then beach for lunch!
Have a great day!