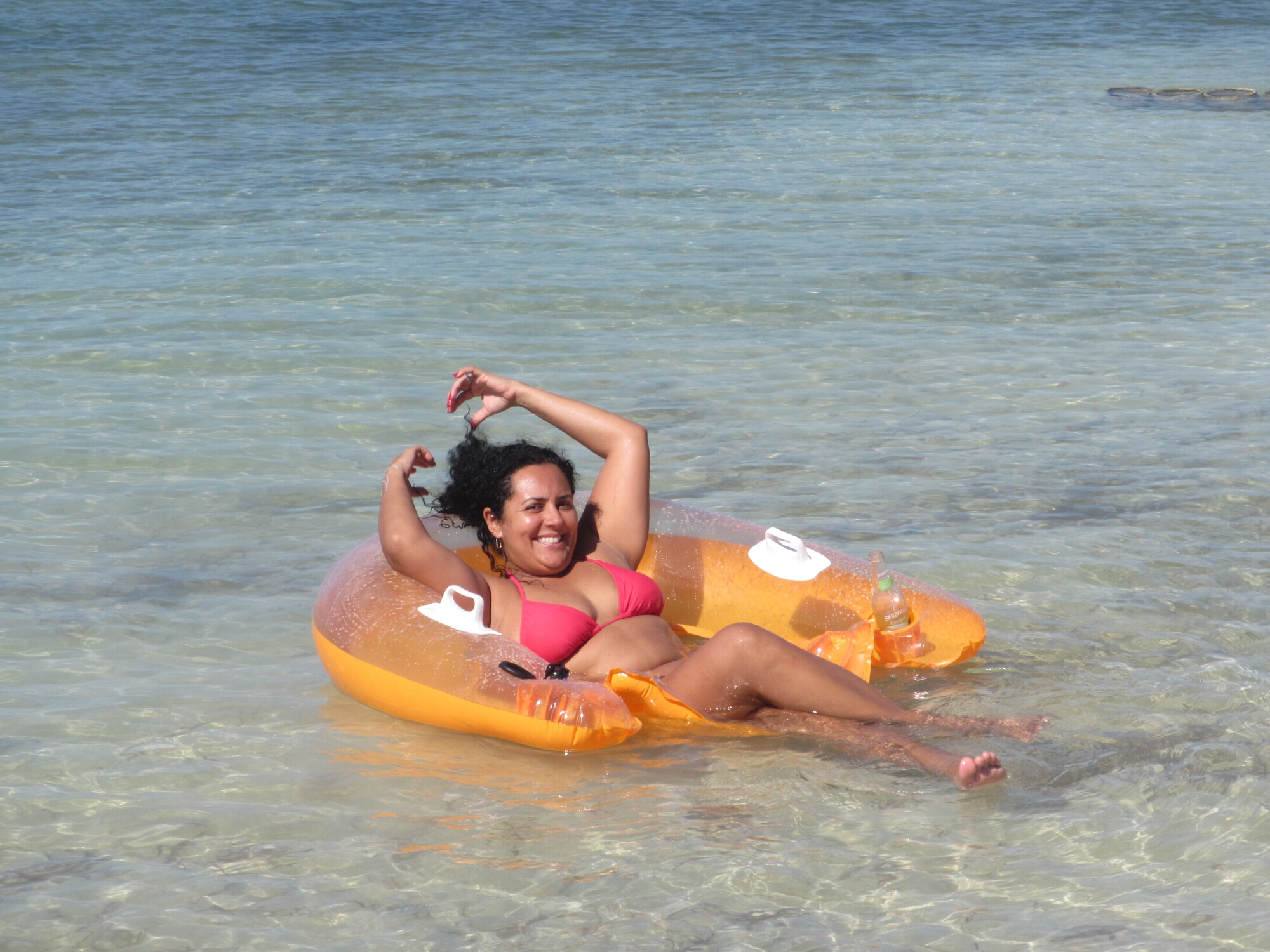 The wife has been gone almost 24 hours, I couldn' get to sleep last night and I woke up early this morning.
Sheba's depressed, I'm depressed, and the cat, well, she seems OK.
Over the hump this week, almost. Work has been OK lately, as far as work goes. (hope I didn't jinx it). The weather has been good, all is well.
I can't tell the days are getting longer yet, by the time it gets light enough for me to post my post, it's time for me to go to work, so…
HAVE A GREAT DAY!