My feet and the moon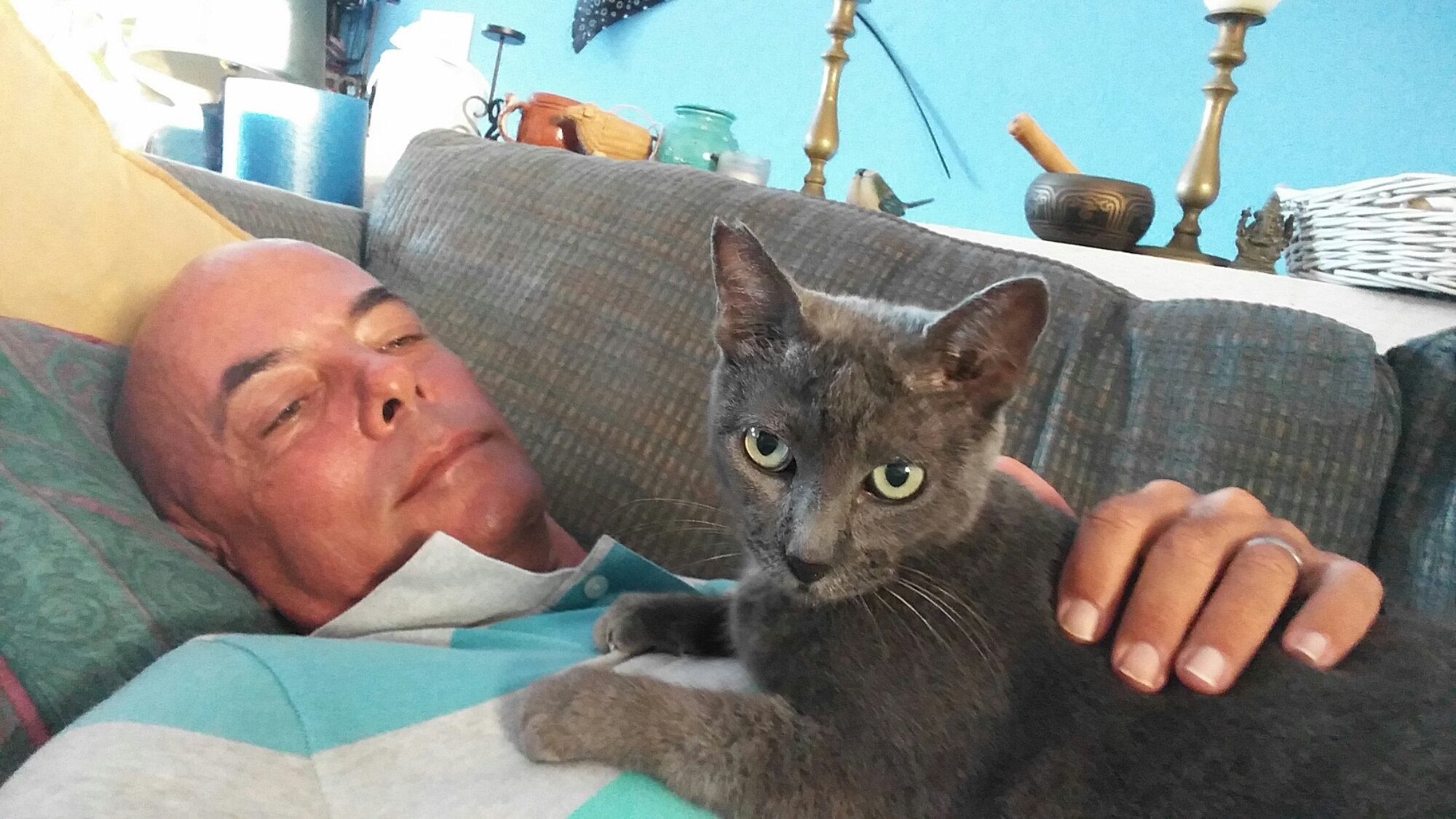 A horrible photo of me, great photo of Ashy.
Glad it's Friday. Long week. Weather has been nice. I rode the scooter since Tuesday, first time since the 7th.
No plans for the weekend. Halloween tomorrow. I'm gonna be a Star Trek dude. My costume is a Star Trek T-shirt. The wife and all our friends have very elaborate costumes they've been working on for months. Not looking forward to spending the evening with a bunch of people who are drinking and drunk.
Hope I get to the beach this weekend and I'd love to go diving.
Started this post feeling OK, now I'm not so sure…
Have a good weekend!