The new camera arrived, it is awesome! It can connect to my phone or tablet and the device can be a remote control for the camera. There's tons more features I have to learn.
My first picture was of my wife. I had the controls set to "A", which I thought was auto, but was aperture priority, so it was a little dark.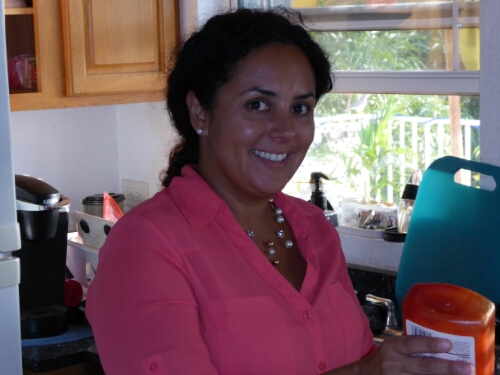 Here's one of the baby mangos, as big as the end of your pinky right now.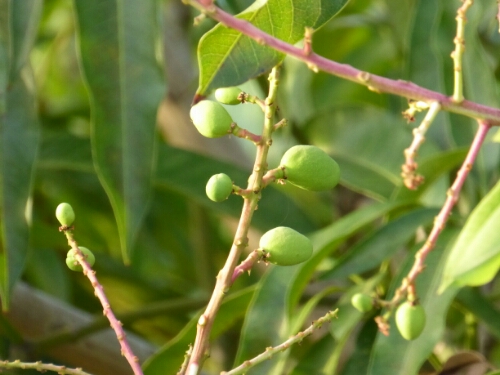 Here's one of me, using the tablet to control the camera
I look so old…
Last night we had some friends over for dinner. Stayed up till12:30. My scooter is in the shop so I have to take the bus to work. I gotta go, right now!