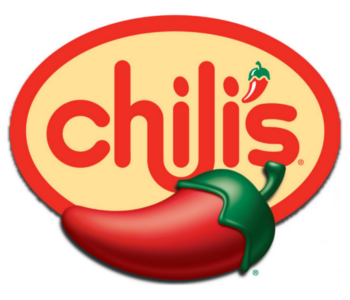 I just wanted to say, I had the worst tacos I have ever had at Chili's restaurant at Miami International Airport.
Mine were on a plate like the above picture, but didn't look like the picture. And were very bland.
This is my desperate, pathetic post for the day. It came from my "topic list". If you love tacos, don't get them from Chili's!
Happy hump day!