I'm trying to make a video from time lapse photos using my Android Device. So far, all I've been able to do is make a video slideshow.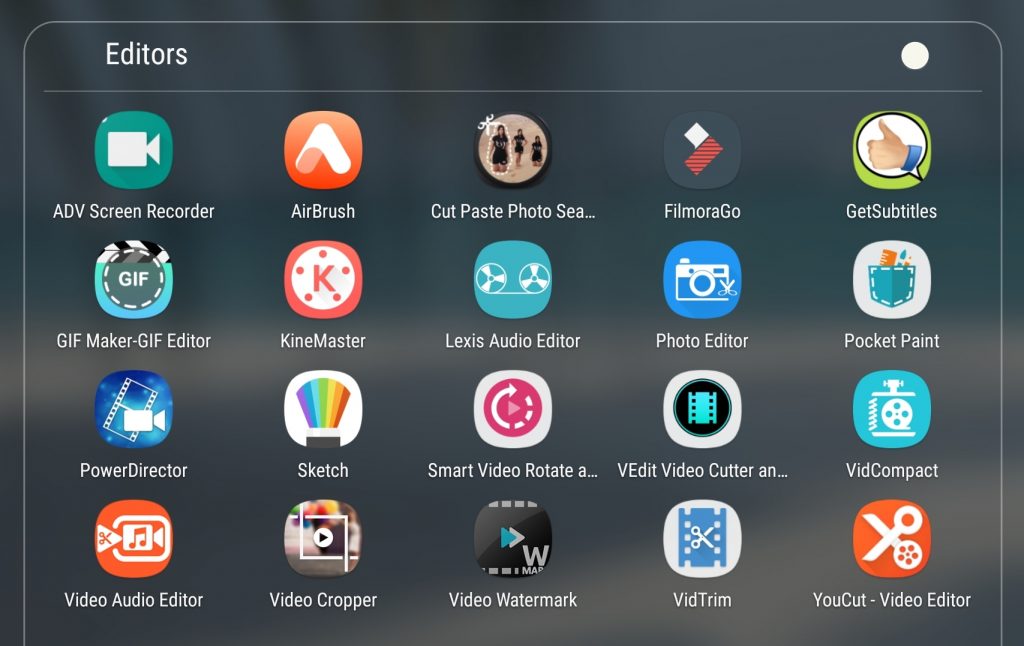 Power Director is what I've used so far, and tit's good, but it puts a huge watermark on the video. I don't mind getting the paid version to get rid of this, but their system is pay for a subsciption, which I don't like. I'll pay a one-time fee, but I don't wanna subscribe for a part-time, time limited app. I've since downloaded KineMaster and FilmoraGo for testing. KineMaster, I looked at briefly and I don't think it's going to work for me. I'll be checking out FilmoraGo today.
Anybody got any suggestions?
Cloudy here, good rrain last night. Tomorrow's FRIDAY! It feels like Friday today…
Have a good one!