Yesterday in Tulum was very nice.
We saw old friends. We were here for my 50th birthday a long, long time ago, plus MMS wife used to live here.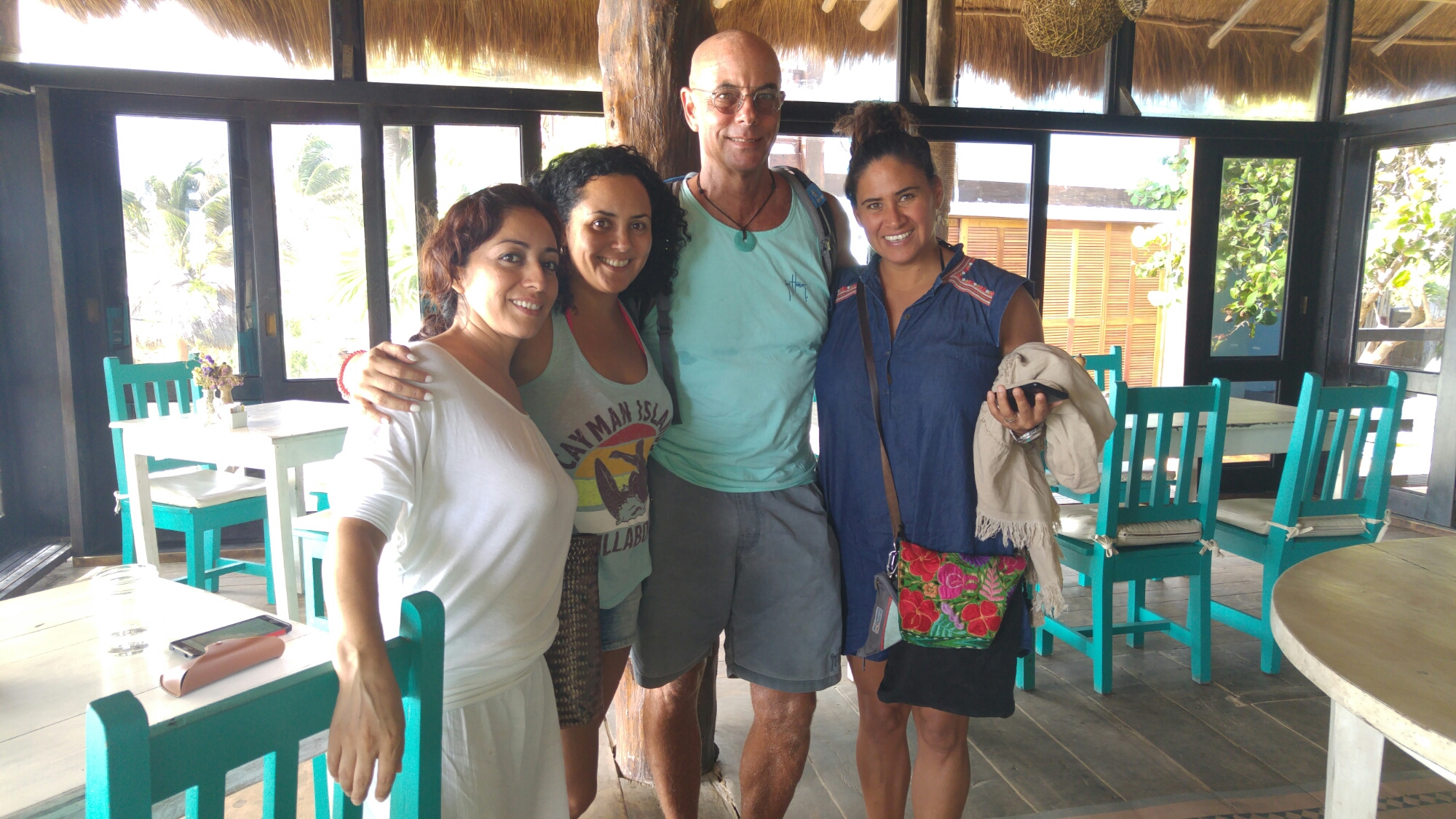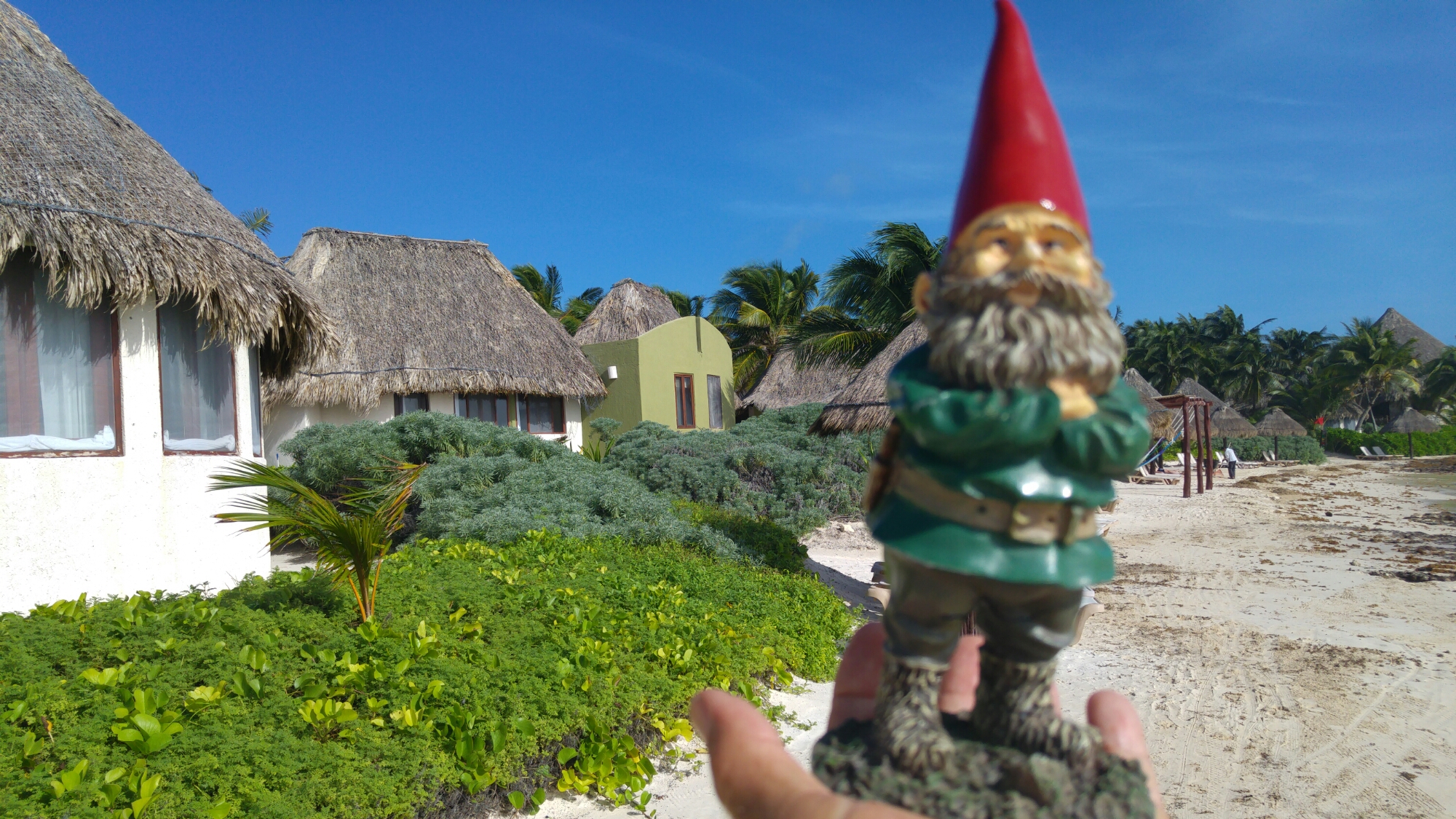 Last night the wedding party had a "bachelor/bachelorette" party in Playa del Carmen. The boys started at the north end of 5th Ave and the girls at the south. We hit bars till we met near the middle and went to a big disco. It was wild.
Three storys tall, not counting the ground floor.
Today the wife and I are going to Akumal. I'm looking forward to today. There is a webcam on Akumal beach i want a screengrab of me on that webcam. Gonna try to get it today.