I've been sitting here about 10 minutes, waiting for my morning inspiration for my post and it's not coming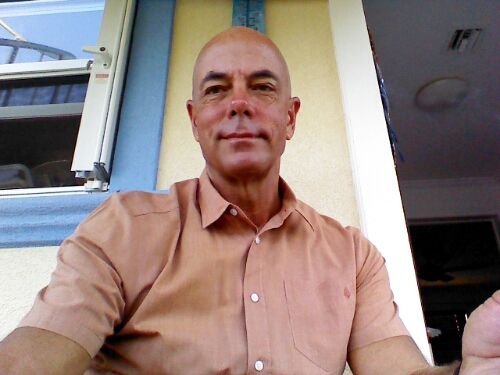 Here's a pic I just took with my Nexus camera.
I can't tell how I feel today, neutral.
The weather says 50% chance of rain today, but it's beautiful right now. Scooter or car? I haven't mowed the yard in over a month, but it doesn't need it, because no rain. But it rained some yesterday so I'll be mowing pretty soon, I rekkon.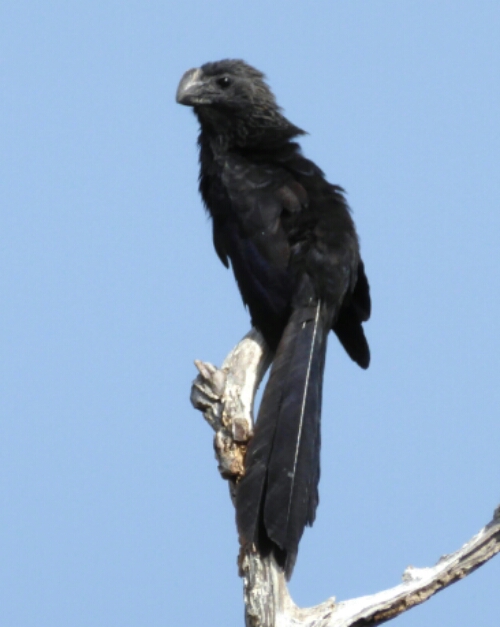 Love the new camera, still figuring it out. Above is a shot I took yesterday of a bird on a branch.
In about a week and two days I go to Costa Rica! The Wife is going a couple days before me and getting a new passport. Looking forward to going sooo much! We're going to Drake Bay, in the south. My Brother in law and his wife run a tour company there. Very popular, very successful. Here's a link. Can't wait.
That'll do for today, Have a good day!