Yesterday I had a doctors appointment at 2:30 and left about 4:05 never made it back twerk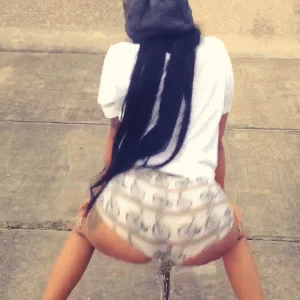 No! I didn't say twerk! I said TO WORK!
Anyway, I stopped and took the boat and ship photos on my way home.
Glad it's Thursday, thought it was Wednesday.
Have a good day, I have to get ready to go twerk!