It's Thursday, we have a visitor sleeping inside, so I'm trying to be quiet. Everything seems noisier when you"re trying to be quiet. The sound of the scoop scooping the dogfood was deafening. The coffee pot sounded like a chainsaw. Every click of my heel sounds like a firecracker.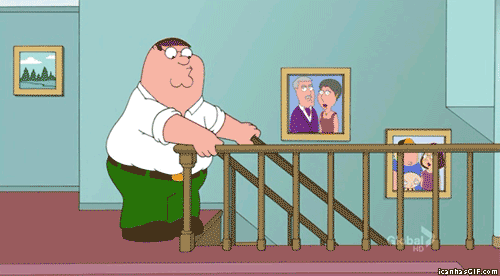 Today should be a busy day at work. Two big meetings. Sometimes I act like I care when I don't. Life is a lot about faking it, I think. Pretend.
Don't want to go there. Maybe this can be a topic for another day.
Friday TOMORROW!