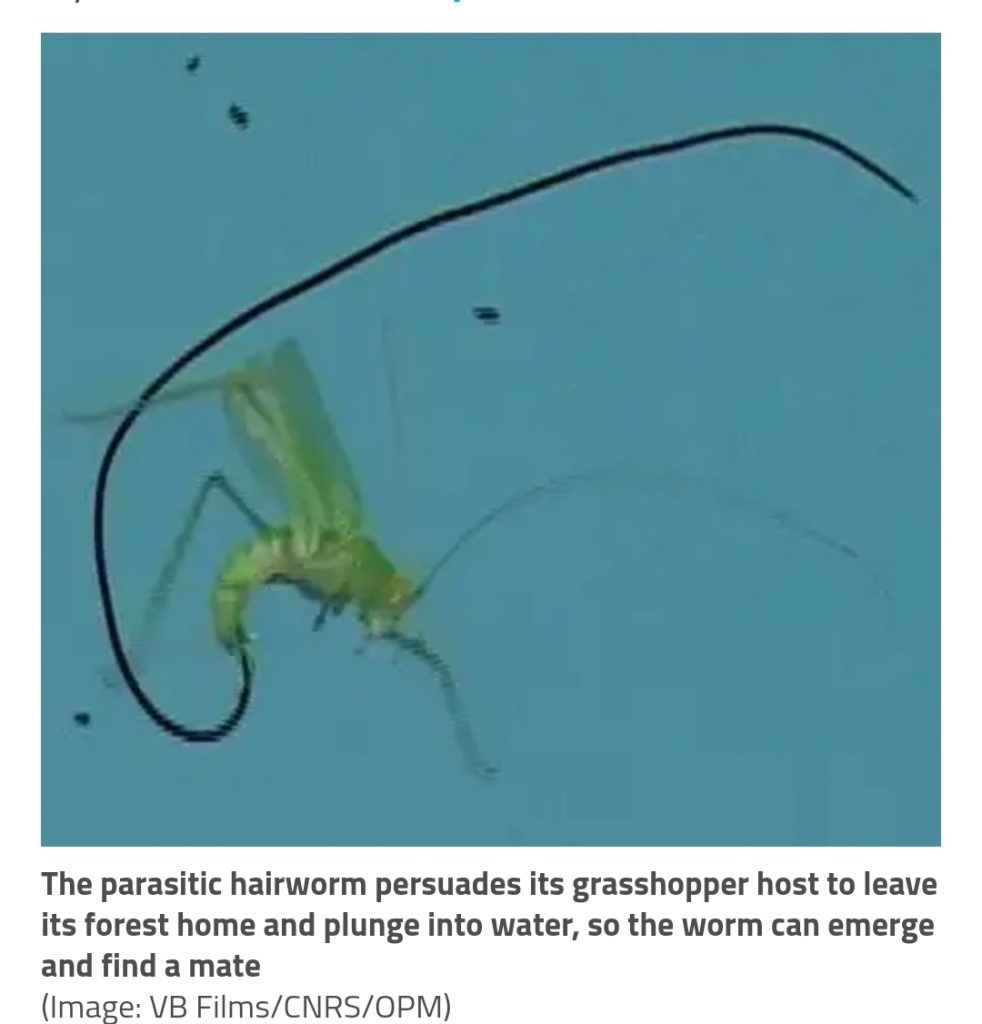 Do not panic, this article is from 2005. But it is kind of terrifying. I saw something similar done to a human in the science documentary Star Trek: The Wrath of Khan. They put the parasite in Chekov's ear and it affected his brain.
Friday! Finally! It's shaping up to be a nice weekend. Diving Sunday, Early beach morning Saturday.
Yesterday I had a first aid class for work, When I was an active scuba instructor, I was an active first aid instructor for teaching rescue diver. And I was first aid trained as a lifeguard too. A lot has changed in the first aid world over the years.
I hope you have a pleasant weekend!