I take melatonin every night at home. I didn't bring any with me this trip. I haven't been sleeping well, and o haven't been tired at bedtime.  Yesterday I got some. I slept good last night. Note to self: always take melatonin with you when traveling.
Here's a super cool satellite dish. It can lock on to more than one satellite at a time.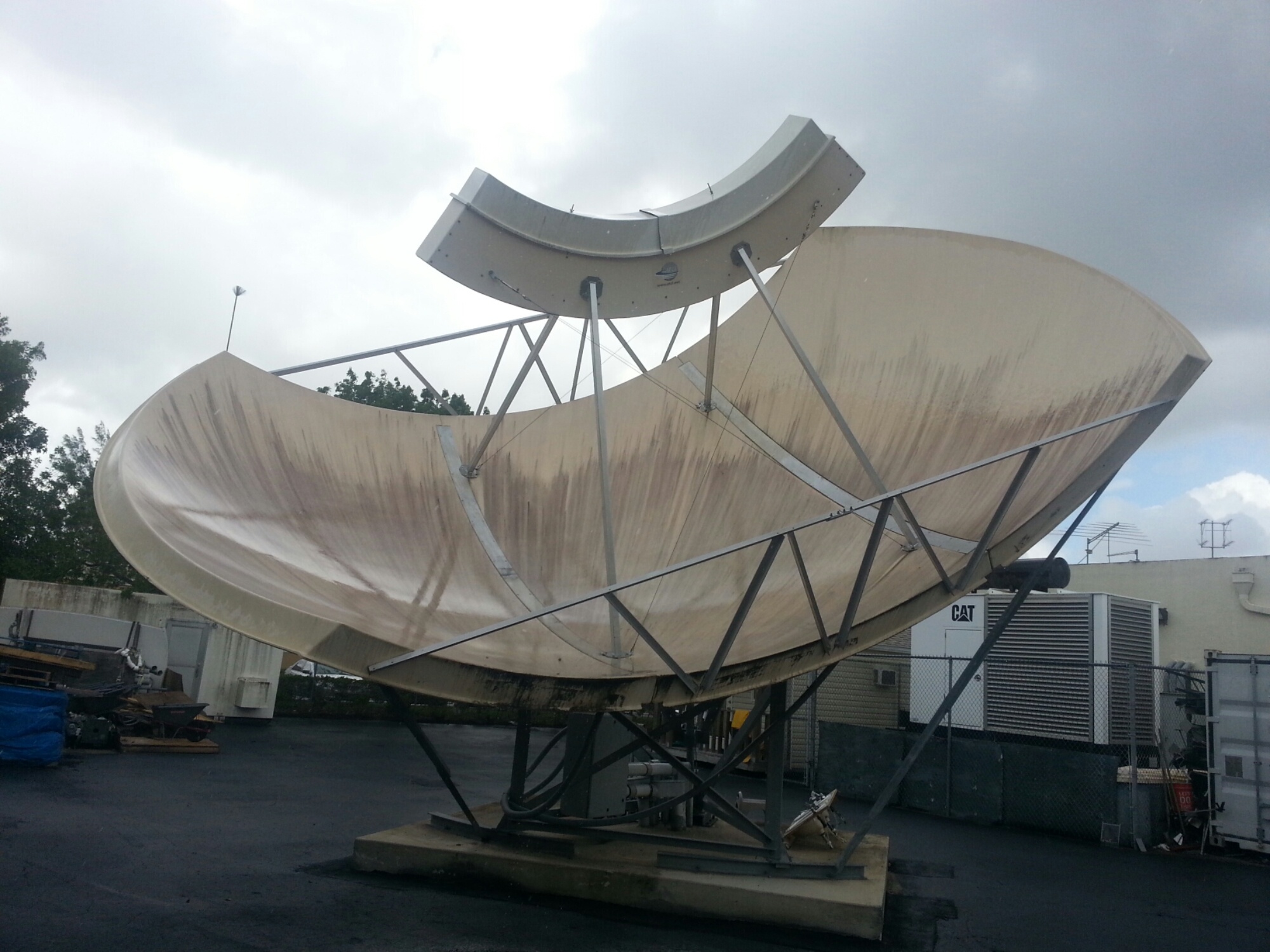 Here's my rental car: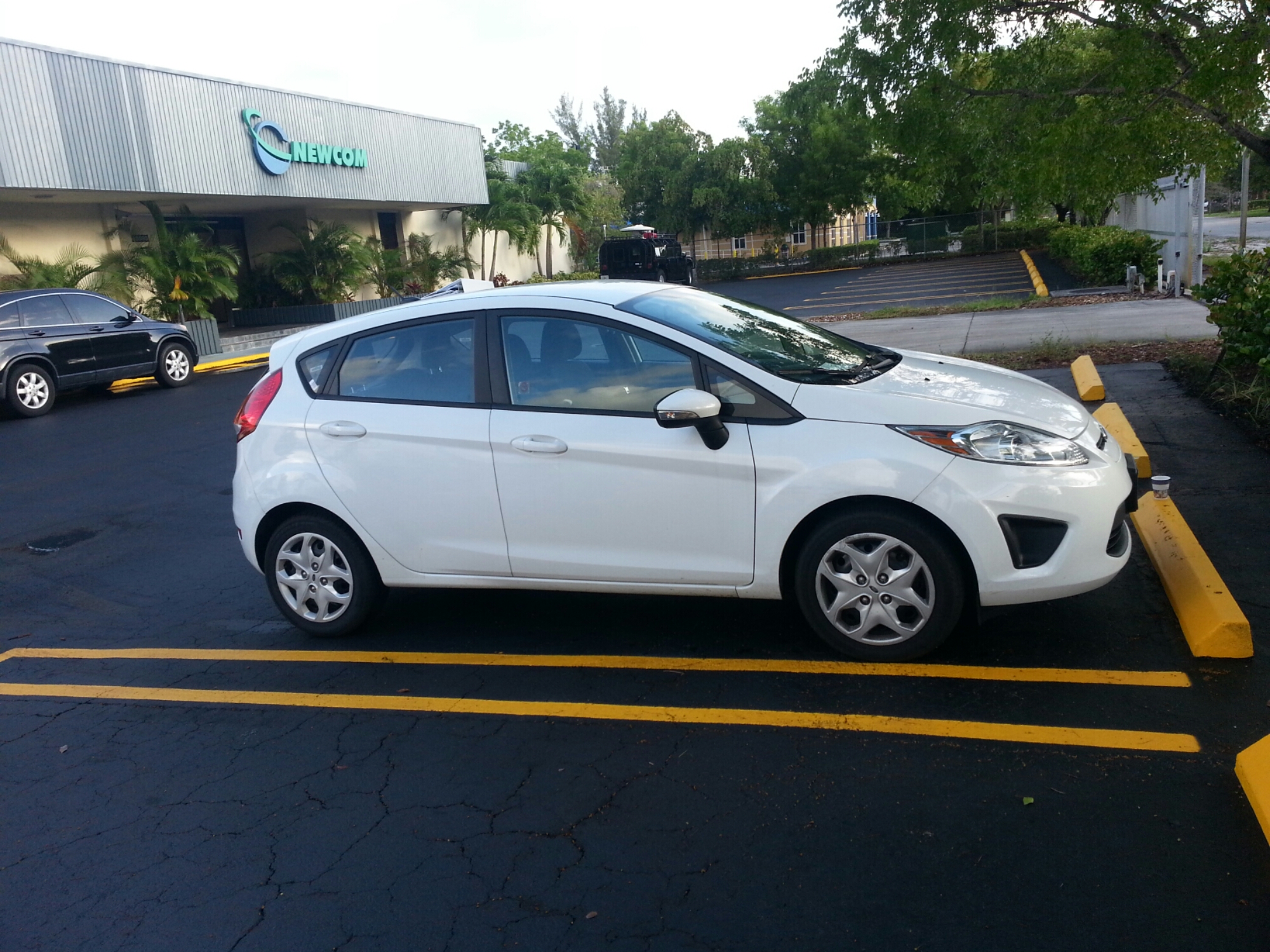 Have a wonderful day!