This is my last full day of work before vacation! Looking forward to some time off.
Not much to say. Things are good.
Finally went to bed earlier last night. I woke up earlier but feel good!
My gosh dern phone, for two nights, I think I'm plugging it in to the charger, but it doesn't go in all the way, and doesn't charge. So I'll have to keep it plugged in at work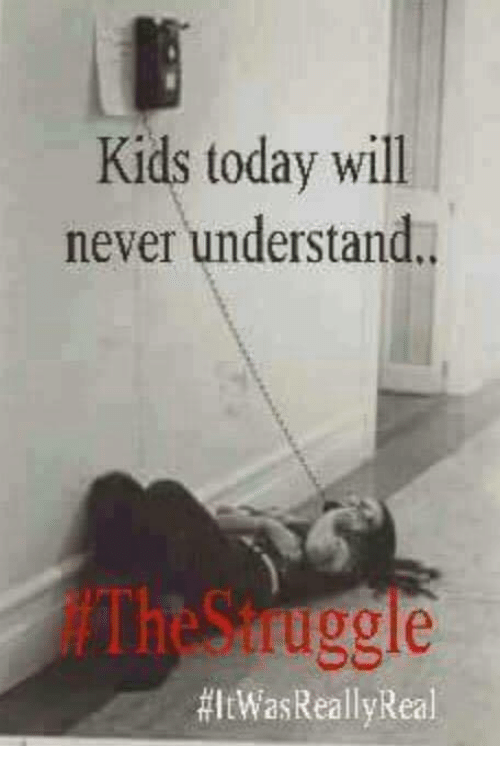 Have a good day!