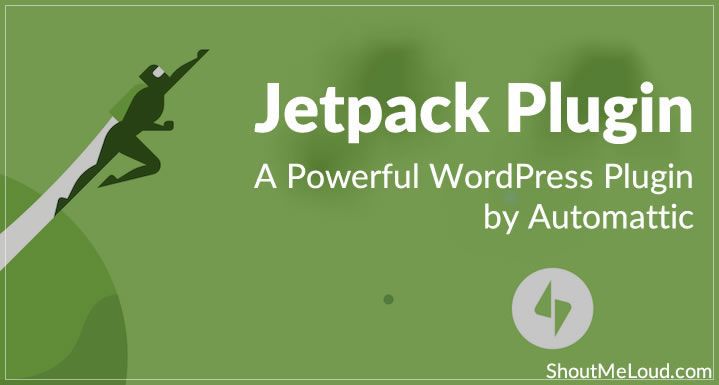 You can now comment on my blog. The problem was Jetpack, a plugin that interfaces between WordPress.com and WordPress.org. In other words, several things in my wordpress app don't work because Jetpack is disabled. For example, I cannot appprove or disapprove comments from the app, I have to go to my sites dashboard on the web. I'm not sure if I can post this post using the app, if not, it's cut and paste! I just found out images won't upload…
Jetpack was working fine, then it just quit. I didn't do anything… 
I can't post this on the WordPress App, the app is telling me that I don't have permssion…
I'll probably fool around with Jetpack and see if I can get it working, But I'm not going to hurry any.
This has been a good, productive week at work. I expected a really tough week, every day, and every day turned out better than expected. But it ain't over yet!
And here's a random picture.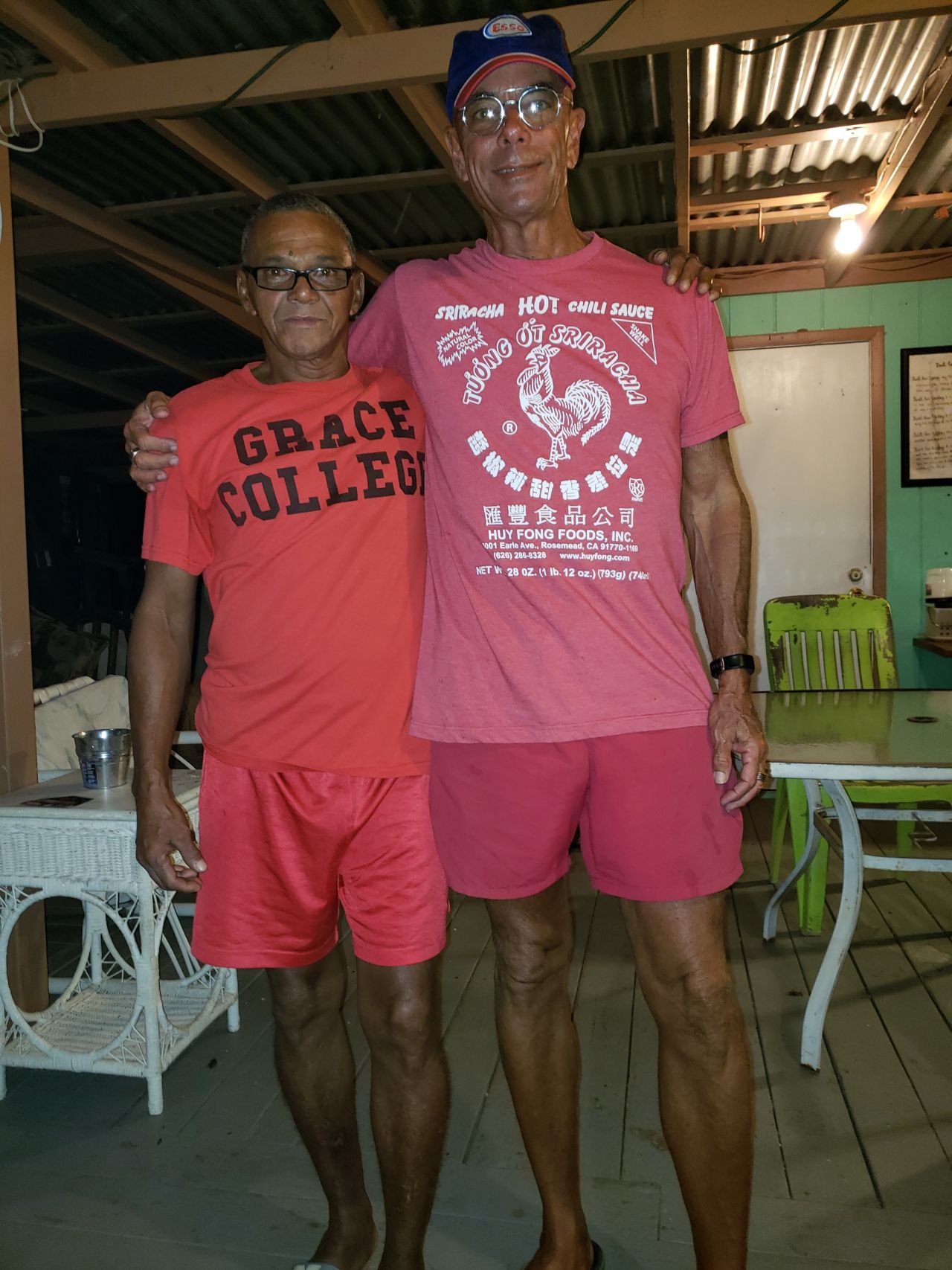 IT'S FRIDAY! Have a great weekend!