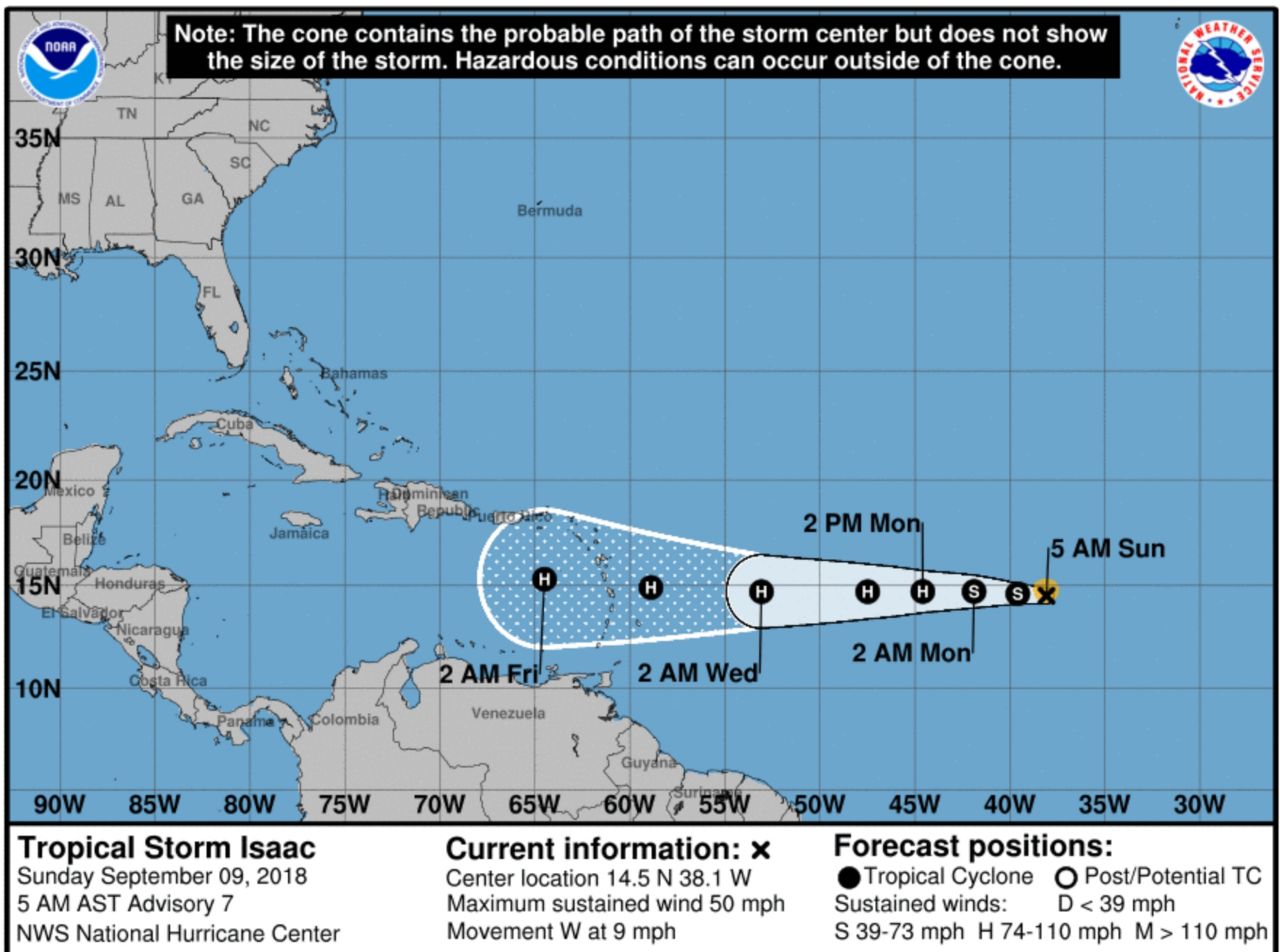 Tropical Storm Issac, soon to be Hurricane Issac, is headed our way, looks like.
The WordPress App is giving troubles again. I'm posting thiss from the browser. I don't know what happened. Images won't upload, it also says the post failed to upload, when indeed it did.
Now I'm going to go chainsaw some tree limbs!
Have a great Sunday!