And if you can't say anything nice, don't say anything at all.
Twisted my ankle yesterday, Pretty sure I'll go see a doctor today
Had a perfect weekend, never left the property since I got home Friday.
Speaking of Friday, I got my first ever reimbursement check from my work health insurance. I'm going to have to ask them to re issue it because the written amount is different ftom the number amount.
One cent! Or zero, epends on if you're a glass half empty or a glass half full kind of person. My bank charges a $10 check cashing fee, BTW.
Cloudy day so far today. Haven't started the scooter in two weeks.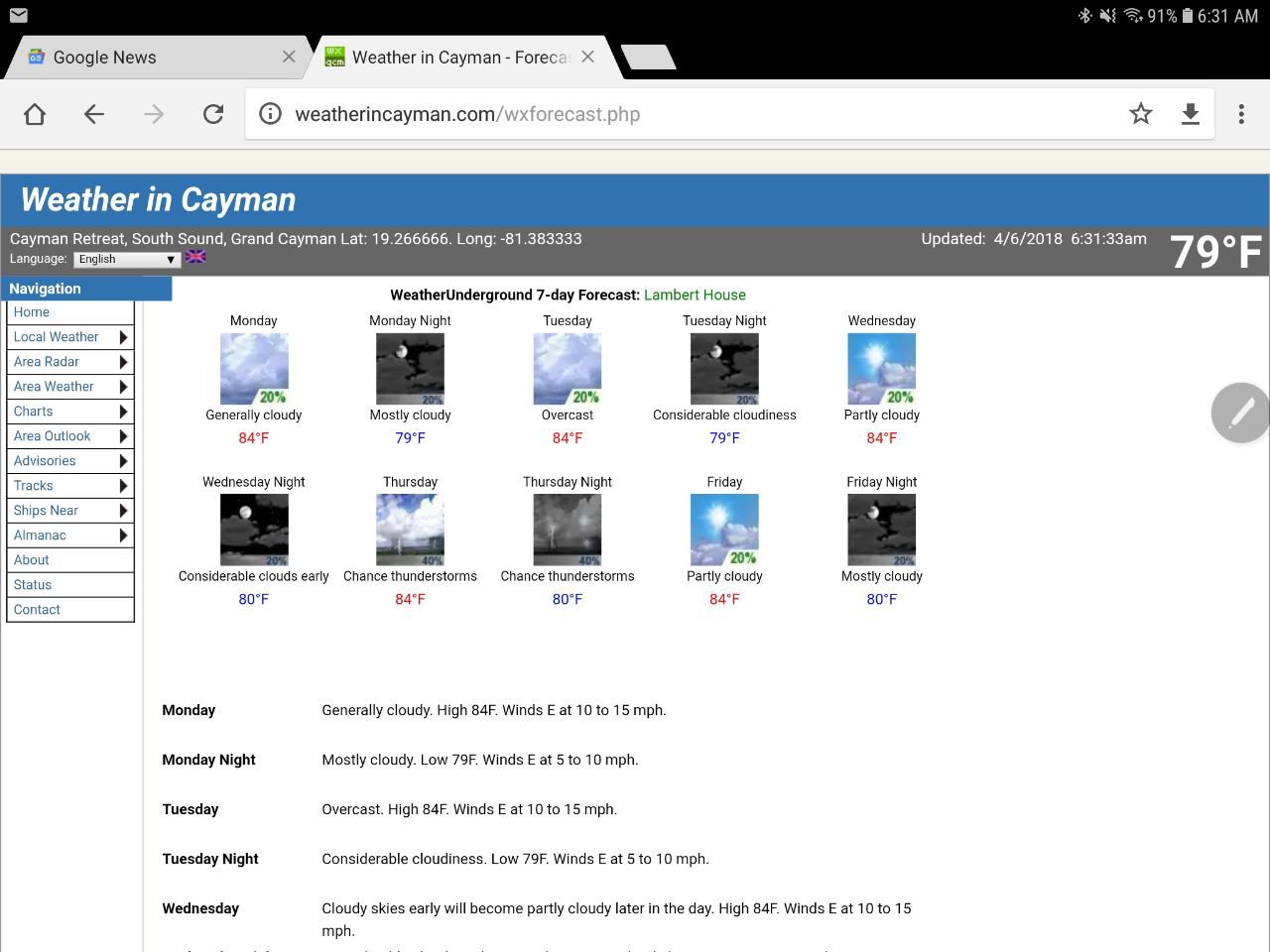 "Generally Cloudy" I don't think I've ever heard that term used befoore…
I'm actually looking forward to the week. Have a good one!