It occurred to me yesterday that it would be funny to transpose the words "a" and "an".
You know the rule right? If the next word starts with a vowel sound, you'd use "an". An apple. An hour.
If it starts with a consonant sound it's "a". A car, a pickle.
Your assignment for to day is to transpose a and an in your speech, but move a letter to keep the rule intact.
For example: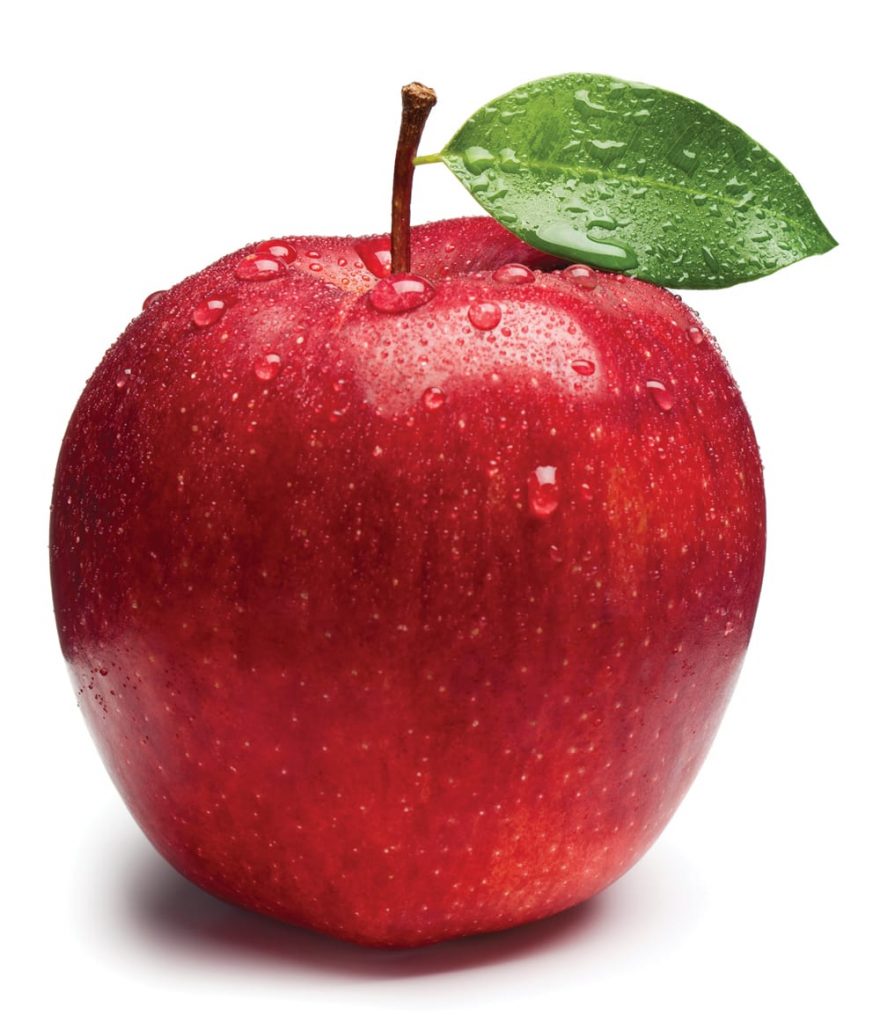 "A napple"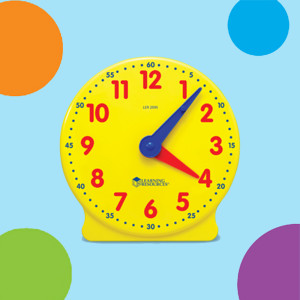 "Ak lock" (sounds.like a K)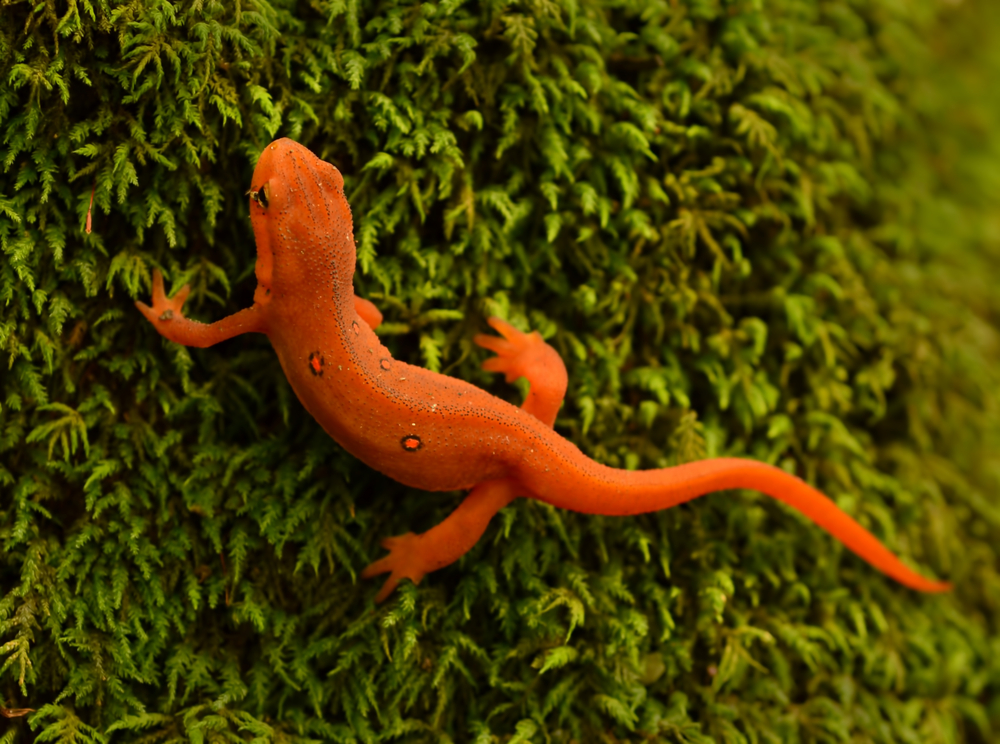 "An Ewt"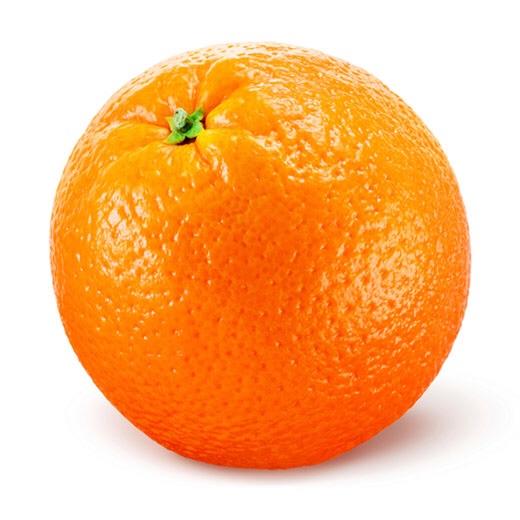 "A norange"
Only in speech, not writing. And just for today. Don't be ab ore.
Just do it.
Maybe no one will notice.