Today at 11:57 local time is the minute the sun will be overhead at the equator, the start of spring in the northern hemisphere. Here in Kansas, the temp is supposed to rise to 70 degrees F.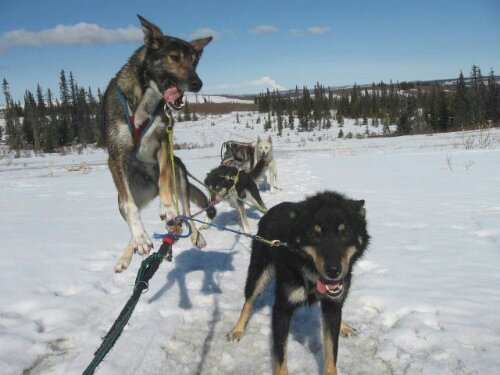 Tomorrow, back to a high of 45, It looks like it will be cold in Kansas till I leave to head home to Cayman, one week from tomorrow.
Happy Spring!! Enjoy your day!