Yesterday I received the petition for divorce from my wife's attorney.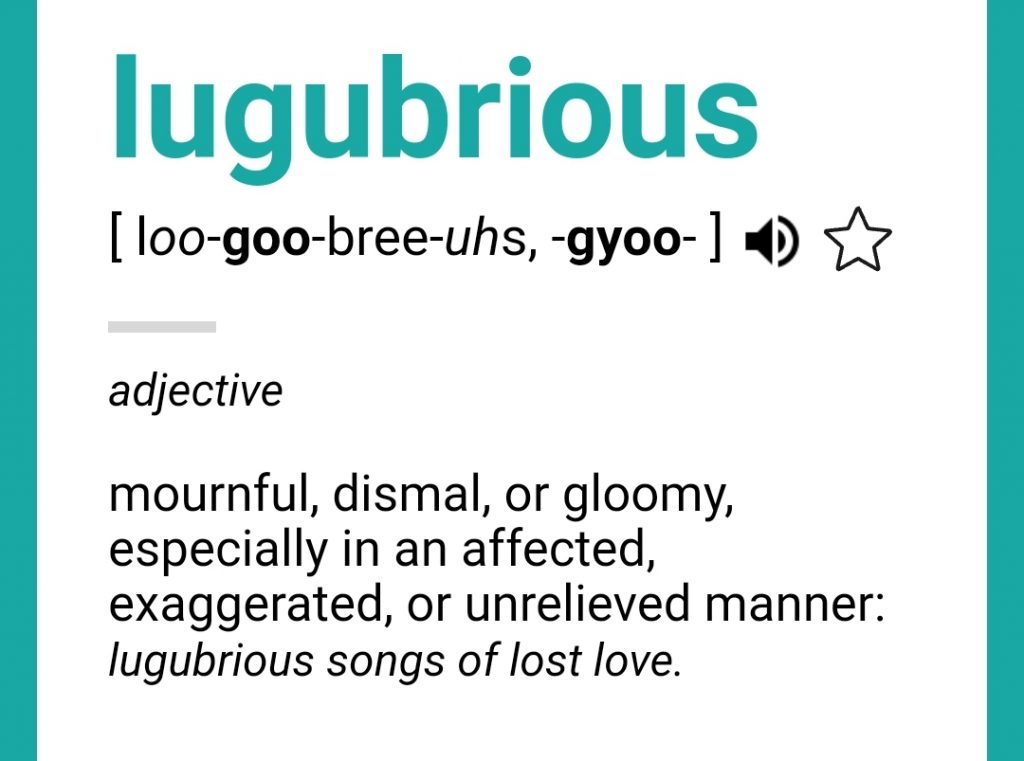 I guess the end is near. Today I will reluctantly venture to my attorney to sign it. He will turn it in to the court system that will end my beloved marriage. I don't want any of this to be happening.
It is a wholly lugubrious day. Rain driving against the windows, thunder and lighting. Total darkness at the hour the sun usually starts to lighten things up.
Eleven – Eleven. A day that will live in lugubriosity.