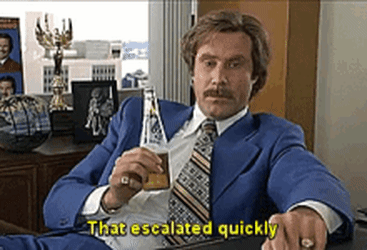 After yesterdays post about cotton stainer bugs, everybody here and on Facebook says they're going to try to kill them.
They're cute, pretty bugs! Don't kill 'em! Besides, I discovered their source in the house, the wife had a plant trimming growing roots in water, and I think they must have hatched on it. I took the whole thing outside, mystery solved!
Since they were born in my house, that makes them my babies, so don't kill my babies!
In other news, this morning I was looking for the tiny, crescent moon that I expected might be visible just before sunrise. When I started my dogwalk, it wasn't visible, but I saw it on the way home, and took the picture below when I got home. Venus, not in the picture, was much brighter than the moon, and I'm quite impressed with this shot.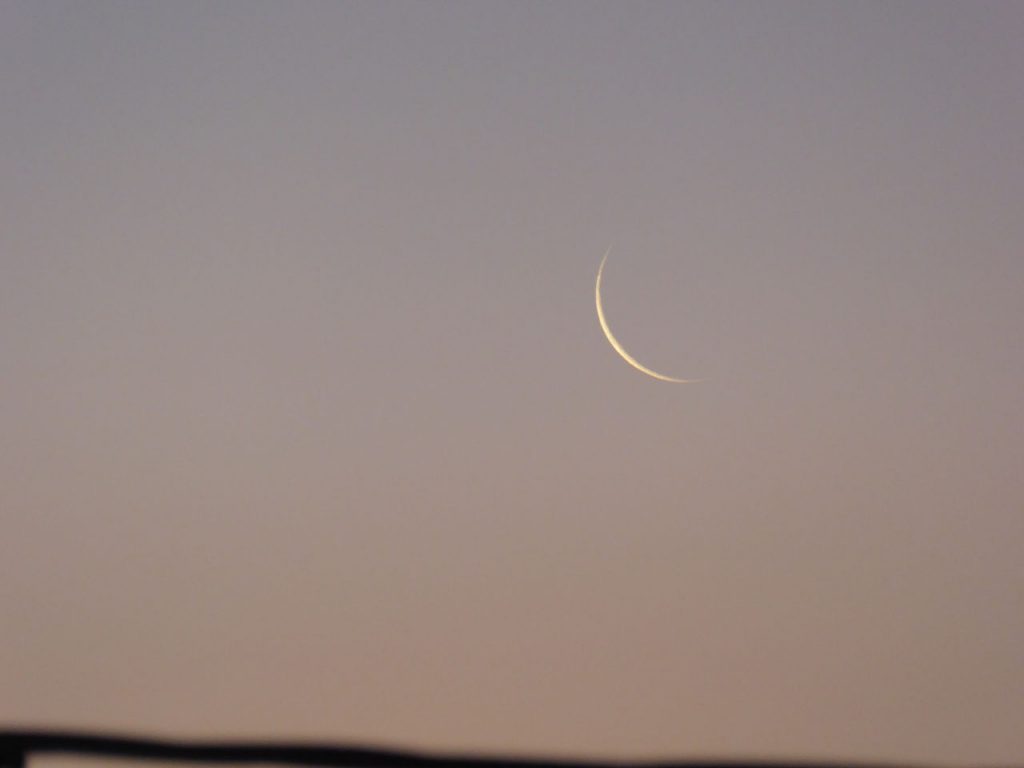 Tomorrow, the moon won't be visible, and I rekkon the next time we'll see it will be in the evening sky, day after tomorrow, or day after day after tomorrow.
Have a great day!! Happy Hump Day! (Woke up thinkin' it was Tuesday..)