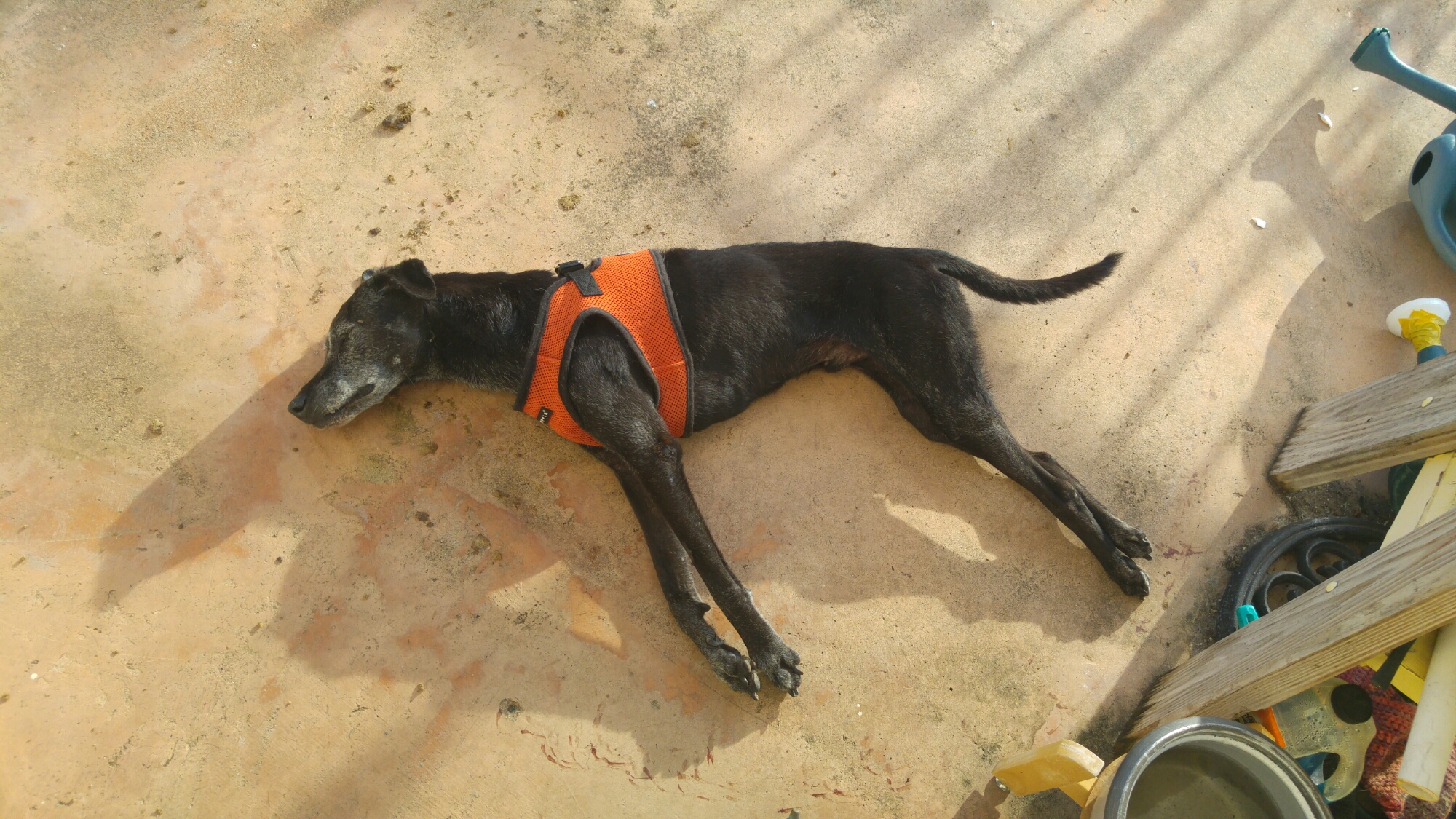 Yesterday Ditto died. I came home from work and he was gone.
Yesterday morning I got mad at him when he had accidents indoors, but before I went to work, we did our forehead to forehead thing and I told him I wasn't mad at him and I loved him and told him "You is a Ditto very good Ditto baby good boy". I've been saying that to him all his life, with our foreheads pressed together. That was the last time I talked to him. 24 hours ago.
Today I'm taking him to be creamated and we'll scatter his ashes in our yard.
He was the best dog ever.
I will never ever forget him.