Last night the guy completed the fixing of the ceiling where the air conditioner tray flooded from above. Then I cleaned the steps and everything and didn't go to movie night.
I went to bed late and slept well although my sleep app says I didn't sleep well. 0% deep sleep. 33% sleep score, lowest ever for me.
And I woke up at 2:00 a.m. for an hour and worried about not being able to sleep, which is normal which is normal for me these days.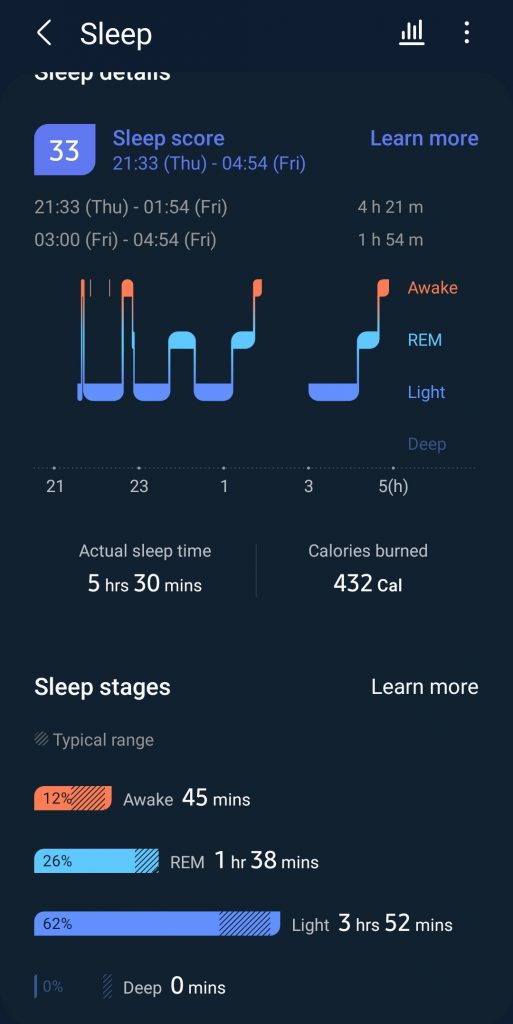 I'm glad it's Friday, it has been a very long week.
Have a great weekend!