Note to self for next trip out of the tropics. BETTER TO HAVE CLOTHES TOO WARM THAN NOT WARM ENOUGH!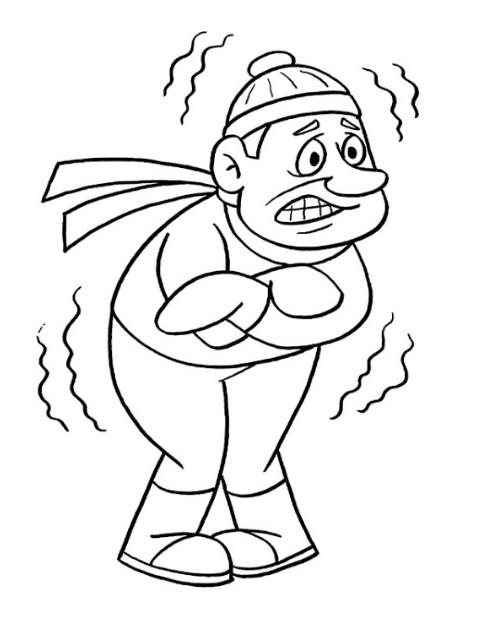 Even their warm days are too cold for me. I brought sweatshirts and a jacket but I need more sweatshirts and jackets!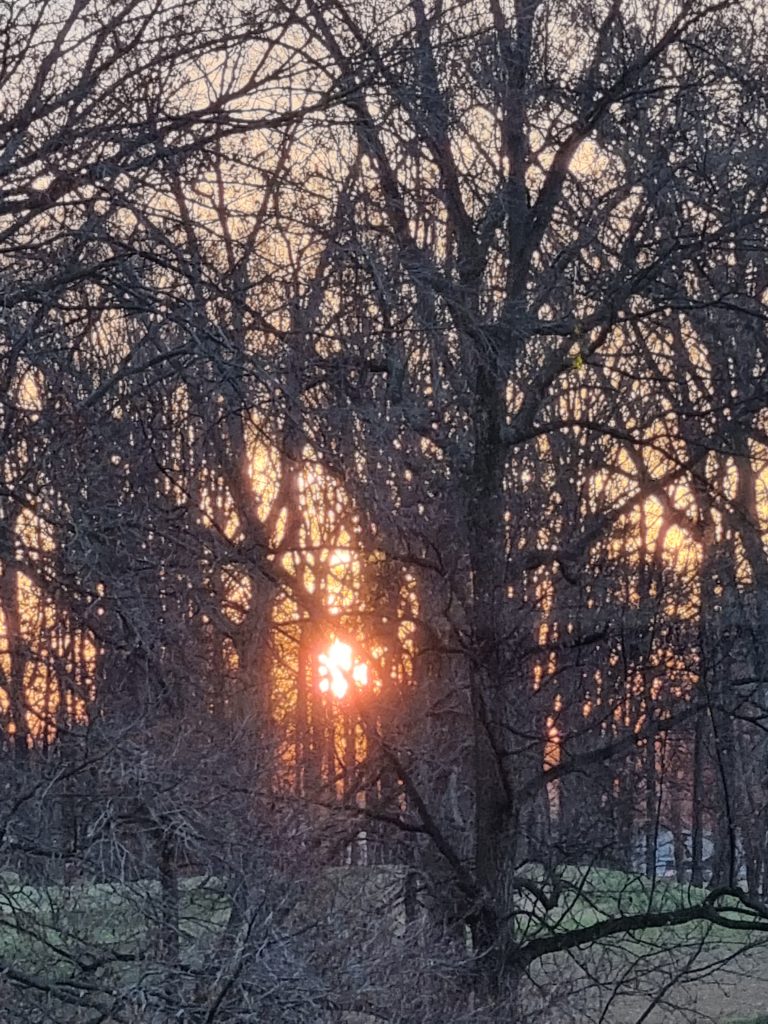 Sunrise from the great white north.
Have a great day!