Can't believe it, August already. I almost typed "July Already" even though I knew it was August.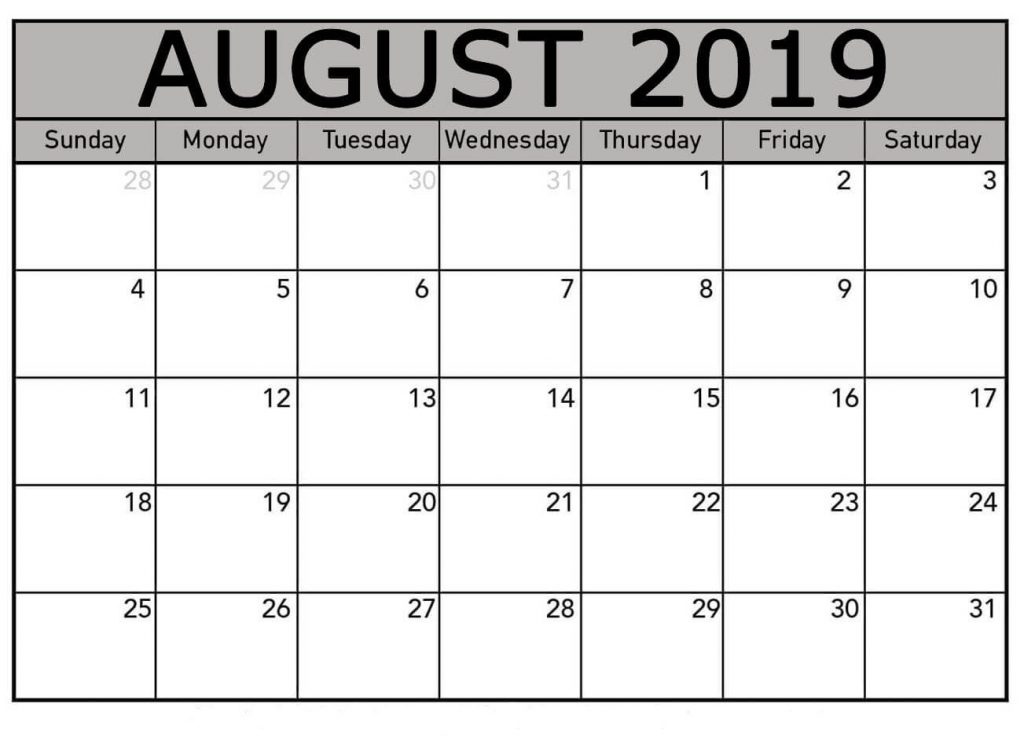 All around me, seems like there's thousands of dogs barking. Most annoying and noisy: the two in the front yard. Plus I hear Flathead*, the neighbors dog thru the woods, who's barking because everyone else is barking. * Name I gave the dog because I don't know his name. Plus every other dog within dawgie earshot.
Heavy rain this morning, loud thunder right now. I'll probably never ride my scooter again..
Boring post. Have a good day…