Another great weekend! Had Indian food with the regular dinner club on Friday, Lawn mowing and yard work in the morning and the CIASA World Aquatic Day on Saturday, after a long beach walk.
On my beach walk, I saw some serious beach erosion.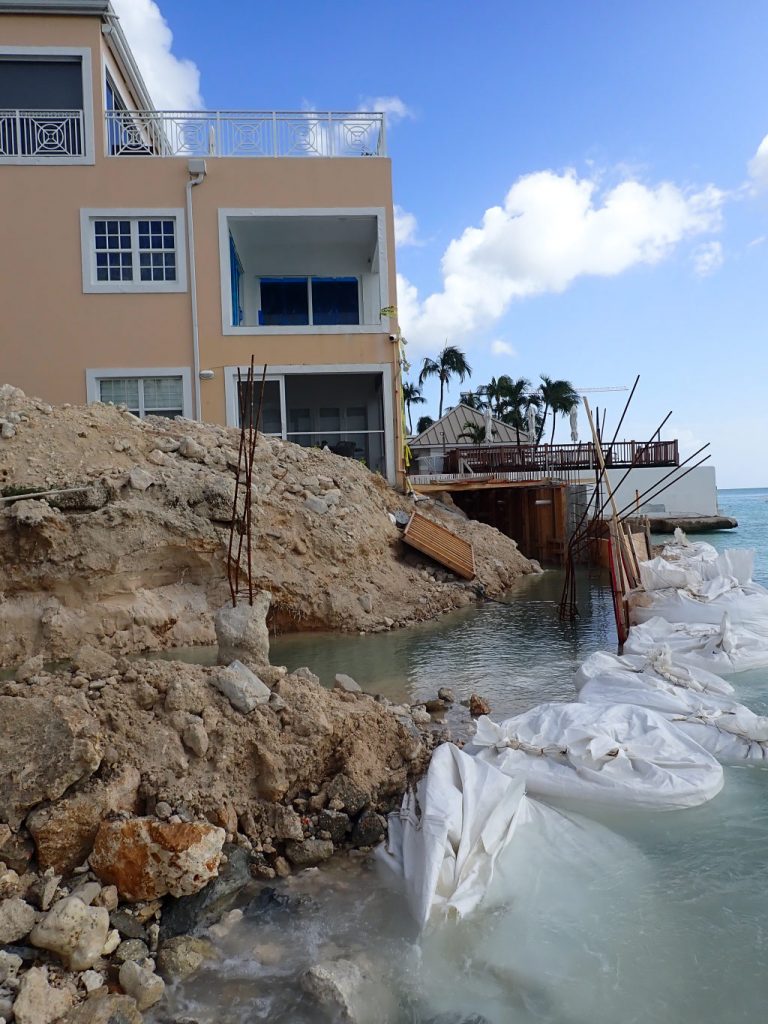 Sunday morning was a Plastic Free Cayman beach cleanup at Barkers It was hot but fun. There was also a lot of flooding out there for some reason.
And now it's another Monday morning and I'm headed back to work. Bummer.
Have a fantastic week!