I've been ripped off by my architect. She has been incompetent since day one. I fired her yesterday, Now I'm looking for an architect again, just like I was months ago. I was angry yesteray and I feel better this morning and I don't want to get all upset again, so that's all I'm going to say. For now.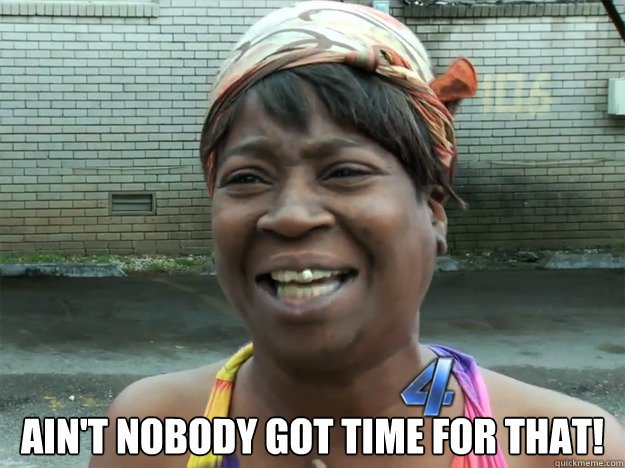 Tomorrow I head up to the US. I hope it's hot and sunny. Tomorrow morning, I'll probably be posting from the airport, if I can post at all, tomorrow morning. Tonight I pack, which will take about two mintues. I'm taking very little.
Here, it's cloudy, and it rained a lot yesterday and last night.
That's all I can think of now, have a great day!