I got home yesterday and I thought it was a Monday . I was thinking "This is a long week already, and it's only Monday". Then I started thinking about it, and finally asked the wife.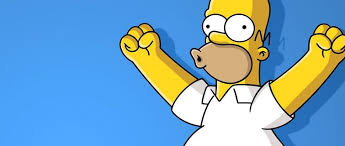 Sooooo today's the ol' Hump Day, and that's a good thing.
In other news , I got a serious job offer yesterday , but the salary is too low and I'm going to decline , unless the salary goes way up.
That's it, have great day!