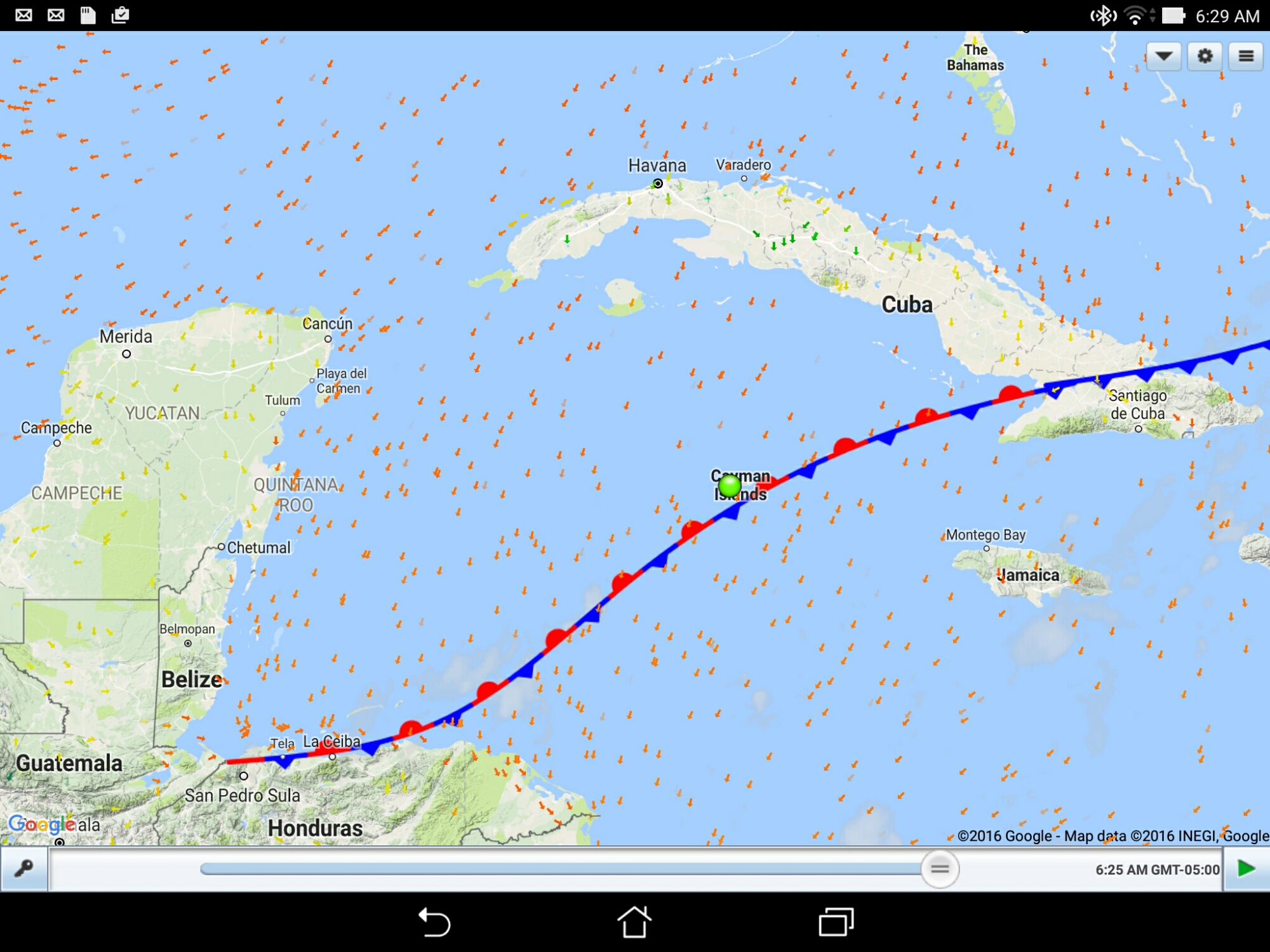 Yesterdays cold front is now todays stationary front. Cloudy and windy. My wife asked me to protect the plants in the screenhouse but I don't know how. If I set up plywood, the plywood might fall on the plants and be worse than the wind.
And that's not all.
Maybe another storm coming.
I don't want the wifes plants to get wrecked on my watch, I really don't.
Friday tomorrow!